JOIN THIS LIVE 7-WEEK COURSE BEGINNING OCT 22 - DEC 17, 2022

Join This LIVE Course
Live Satsang Every Saturday, 11:00 am - 12:30 pm Pacific / 2:00 pm-3:30 pm Eastern
Beginning October 22, 2022


The Five Elements Process is a system of mantra meditation shared with the world by Sri Kaleshwar. This comprehensive meditation practice connects an individual's consciousness and energy chakras directly with God's cosmic energy contained in each of the Five Element Channels. This course will teach you how to access the divine power hidden in the nature around and inside you through practicing these sacred formulas. Implementing these powerful vibrational mantras and spiritual formulas will set you on a magical journey of self-healing and self-awakening. This process charges your soul with pure cosmic energy, while purifying your mind and heart. Your life automatically aligns with nature's elements, and your personal relationship with Divinity grows. Practicing these meditations changes your soul's relationship with the creation forever.

For anyone already working in the healing arts, this course will give you new tools to take care of yourself when working with the suffering of others. The healing vibrations and techniques utilizing the Five Elements Channels will augment any kind of divine healing practice and modality.


2022 Satsang Dates:
October 22,
November 5, November 12, November 19,
December 3, December 10, December 17

(No class the November 25th for Thanksgiving weekend)

In this course you will learn how to :

Practice 10 sacred elements prayers (mantras)
Create 1 sacred geometry formula (yantra) for prosperity
Access and channel the highest positive energy anytime
Release negative or unwanted energy anytime
Create powerful divine energy circles protecting you and your family
Heal yourself from any type of negativity or suffering
Heal children and family
Heal and help others more effectually
Create strong willpower
Make your mind very peaceful
Improve concentration and focus
Deepen your meditation (whatever the practice
Develop psychic energy consciousness
Bring success in everyday life, business life, relationship life - whatever it is you want in your life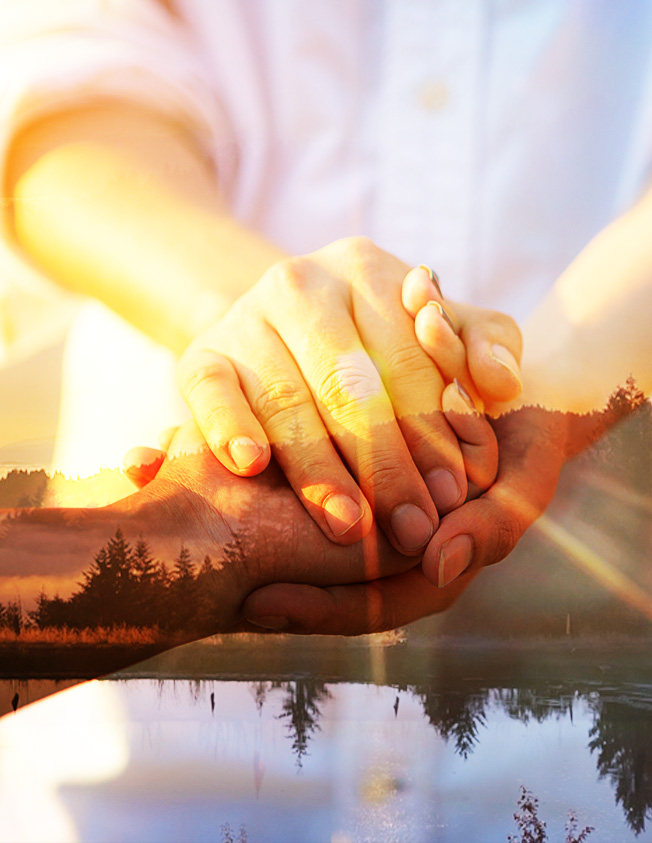 This Course Includes:
7 live interactive classes
Video recordings of live classes
Detailed instructions on charging the Five Elements mantras & yantra
References for further study
Question and Answer sessions
Energetic initiations

and much more…

This course will provide you with all the knowledge you need to complete your Five Elements process successfully.
Curriculum
Available in days

days after you enroll

Welcome to Mastery of the Five Elements
Available in days

days after you enroll

Course Materials
Available in days

days after you enroll

Refer a Friend!
Sivapriya (Jessica Godino)


Sivapriya has been a student of this knowledge since she charged the Five Elements in 2007. Over the last 15 years she has done thousands of healings as a Sai Shakti Healer and acupuncturist. She is co-author of At the Feet of an Avadhut, Life Lessons Learned Serving Sri Kaleshwar. Sivapriya lives part time at Four Flames Healing Center in Asheville, NC, and part time at the Divine Mother Center in Laytonville, CA. She is a Minister-in-Training for the Church of the Divine Lineage.