---
For the first time on the planet,
I'm talking about what Buddha taught.
It was the Buddha that first found the Kala Chakra.
Once the Kala Chakra yantra is with you,
time cannot bite you that easily.
You can trust anything on the planet except time.
- Sri Kaleshwar
---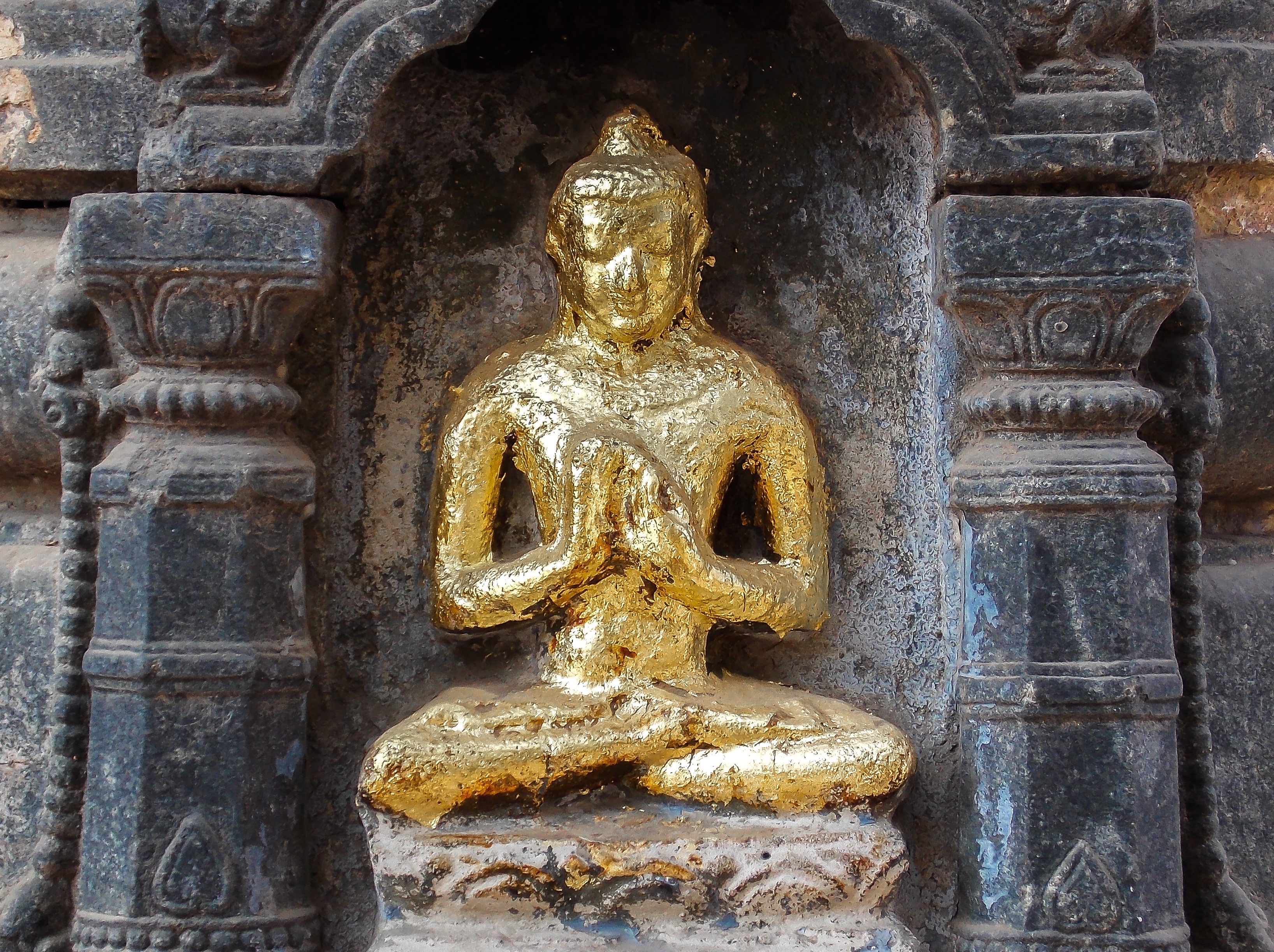 ---
Sri Kaleshwar taught that every person is a divine creator and capable of miraculous things, the same as the rishis and saints. How to realize and implement this reality?
For this, Sri Kaleshwar taught the Kala Chakra Process, first discovered by the Buddha.
The Kala Chakra is the wheel of time or 'soul clock.' It holds all of our karmas and ultimately decides when and how we experience them in a lifetime.
When we understand the Kala Chakra and know how to implement it, we become what Sri Kaleshwar called a person of power. It becomes possible to understand the inner meaning in what is happening in your life and to bring anything in front of you that you need.

---
---
This is an important time cycle for the release and activation of the Kala Chakra teaching.

Sri Kaleshwar said that 12 years from his Kala Chakra Initiation in Joshua Tree, December, 2006 will be a significant time for those who receive this knowledge. Everyone engaging in these teachings now will unlock another layer of the transmission that was given.
Reviewing the teachings given then will be a spark to your consciousness. This is a window in which the full power of these channels can be experienced.
This course includes 9 hours of video recordings and audio documenting Sri Kaleshwar's historic transmission and release of the Kala Chakra Process on December 8-10, 2006 in Joshua Tree, California. Many of these audio and video resources are now available for the first time.

---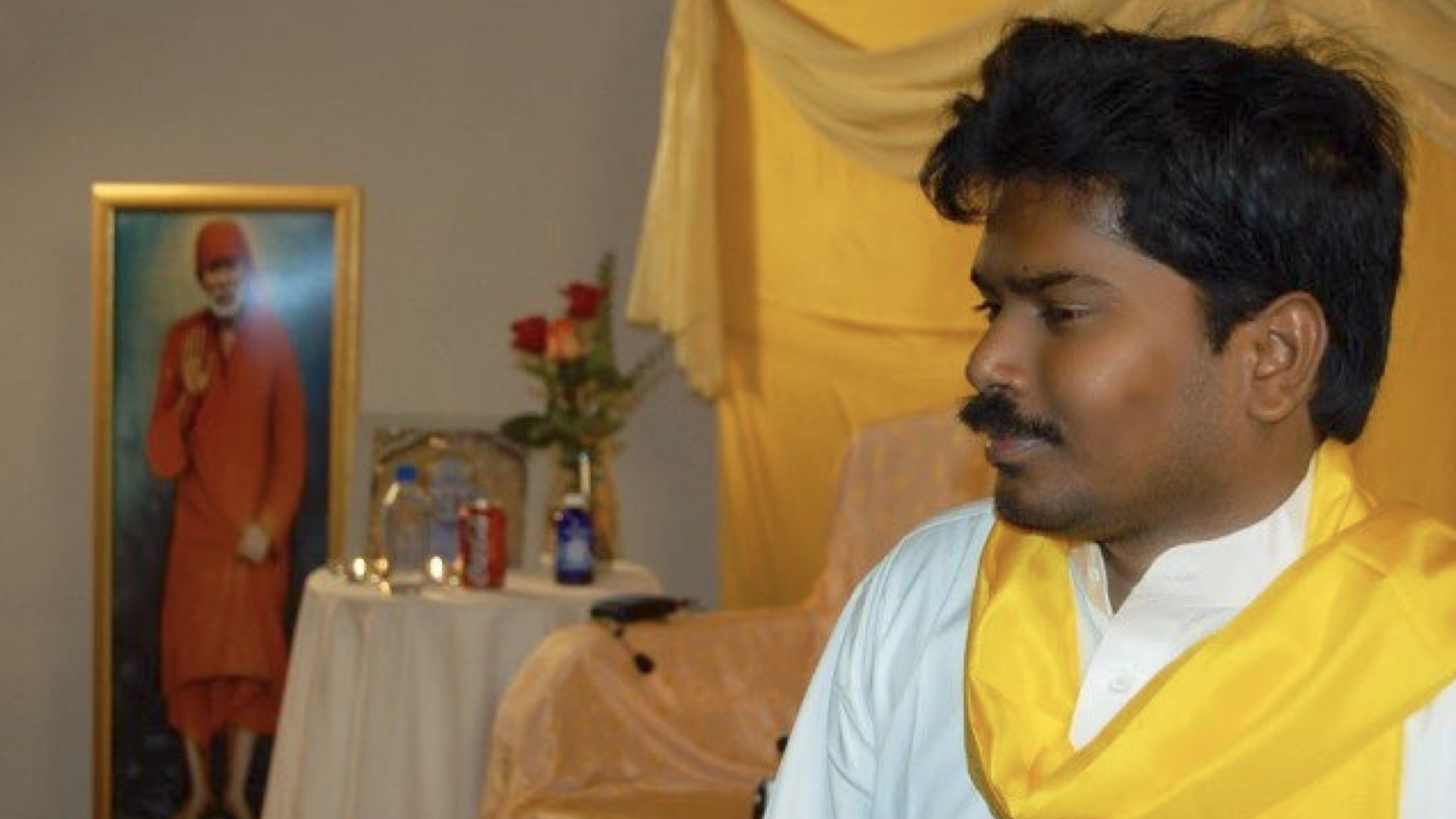 ---
---
You have to know the beauty of the Kala Chakra
and how useful it is in your lives.
- Sri Kaleshwar
---
Some Benefits of the Kala Chakra Process

• To fix the problems of heartbreak
• Switching your pain and turning it in a positive way
• To experience enlightenment
• Go to the womb of the real Divine Mother
• Come back happy the next lifetime
• Fix blocks and Maya
• Control of your own mind
---
---
Your Kala Chakra Process
A Twelve-Week Course
March 9 - May 25, 2019
The process accompanying these teachings can be started
during this course, or begun at any time.

---
Your soul needs to be powerful like a magnet
to make your soul able to receive certain abilities,
to connect certain things.
This is what you need to learn intensely in this program.
- Sri Kaleshwar
---
What You Will Do
• Learn and study the Kala Chakra Process as it was taught by Sri Kaleshwar in 2006 in Joshua Tree, California.
• Join question & answer sessions with Patrick "Mahavir" Huffman and Nityaananda (Clint Thompson, MD) to support your Kala Chakra Process.
• Create your own Kala Chakra yantra power object.
• Participate in a Maha Sacred Fire Ceremony (Puja) on Buddha Purnima (Full Moon of the Buddha, May 18th) to receive a special shakti-energy transmission and complete your Kala Chakra Process.
---
What You Will Receive
• Access to all audio and video recordings documenting Sri Kaleshwar's historic transmission and release of the Kala Chakra Process in 2006 at Joshua Tree, California.
• 3 downloadable video teaching resources.
• 7 downloadable audio files of Sri Kaleshwar pronouncing the Kala Chakra mantras.
• 12 teaching satsangs with Patrick "Mahavir" Huffman and Nityaananda (Clint Thompson, MD) on the Kala Chakra Process, recorded and available for download afterwards.
• 2 bonus energy transmissions: Participate in a Protection & Success (Sudarshana) Sacred Fire Ceremony and a Prosperity & Abundance (Maha Lakshmi) Sacred Fire Ceremony.
• Additional teachings from Sri Kaleshwar on the Ancient Mission.
• Sacred altar photographs for download and personal use.
---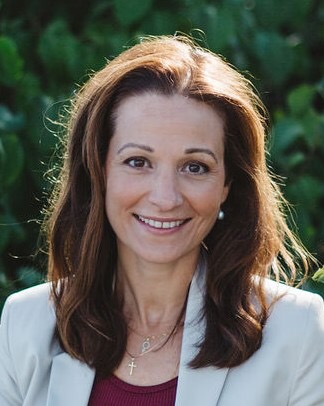 What People Are Saying...
I have taken part in many online programs through the Divine Lineage. In my own experience, and in the reflections perceived in friends who've also participated, I think for those who look to accelerate and deepen their spiritual maturity and understanding of life and to elevate their consciousness this ancient knowledge and techniques really do speak right to this. The opportunity to take part in both online courses as well as to receive healing energy transmission in the same way are rare and unique events offered to people everywhere.
In addition there are complimentary online resources for those who are curious or new to the knowledge or such energy experiences. Divine Lineage offer a unique platform combining ancient wisdom with modern technology while making it available and accessible in new ways to students worldwide. Many times have I also been completely immersed in the powerful healing energy transmissions received during online group meditations and fire ceremonies.
- Helena Wirdemo, Karlskrona, Sweden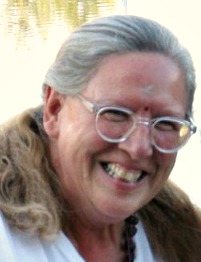 I am so grateful to have been able to be part of this program! Thank you for making it possible, thank you for sharing this knowledge. Words are not adequate, it has blown me away. So, from my heart, thank you!!!
— C.N., Austin, TX, USA

Having recently participated in the Shivaratri program, I can say that the distance programs that Divine Lineage Healing Center offers are very educational and powerful. Any amount of time and money I have spent on programs is returned to me one hundred times over. I don't know of anywhere else in the US where one can learn authentic ancient yogic channels and healing techniques. The teachers are phenomenal, so dedicated and knowledgeable. Since discovering Divine Lineage Healing Center and participating in fire pujas and distance courses, my life has become so much more positive. I have healed from past wounds and moved beyond them. I feel that I am more in alignment with my true purpose and able to share my gifts with others. Divine Lineage Healing Center is a true support and blessing.
- Laura Fickett, South Bend, IN, USA
Your Instructor(s)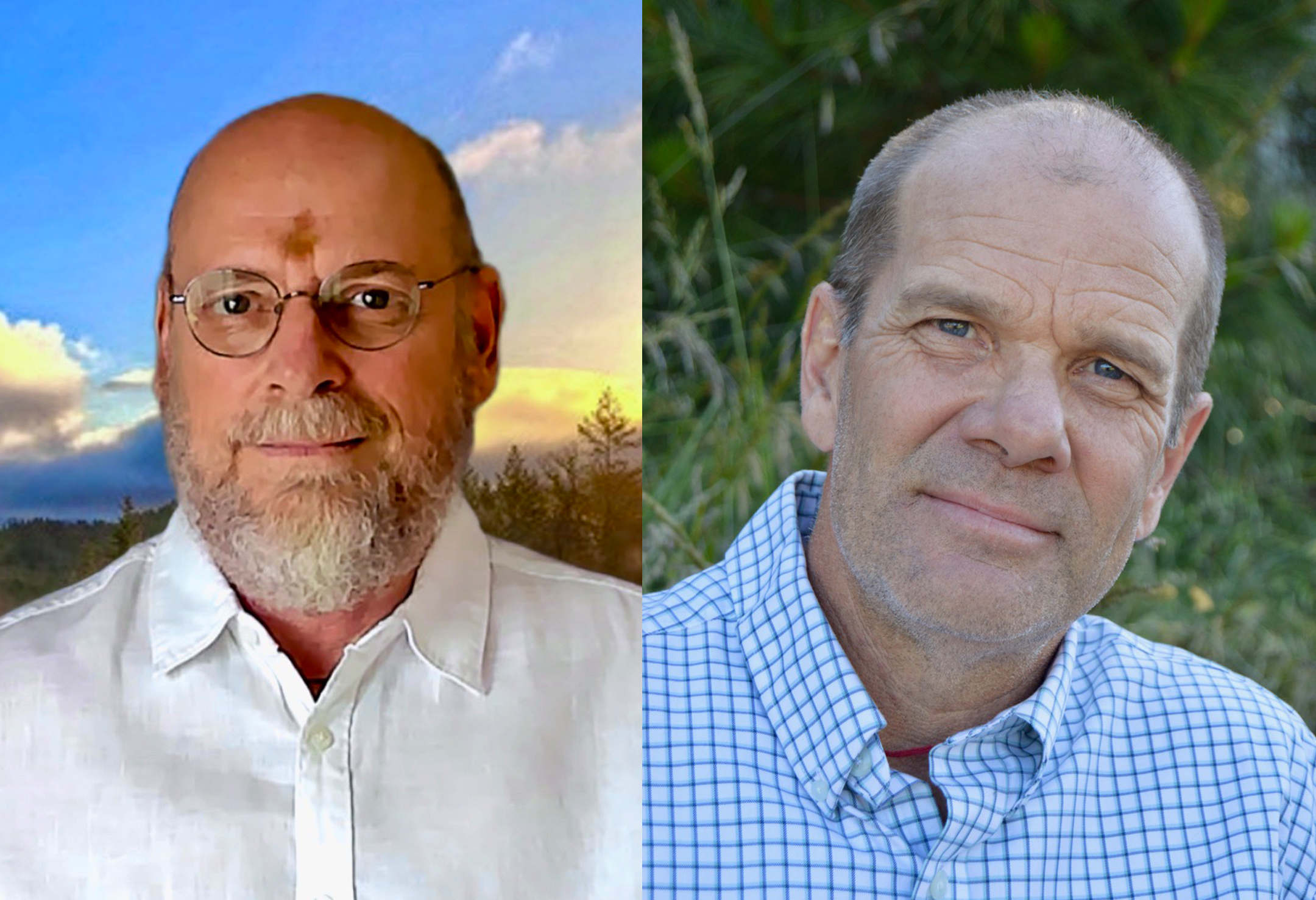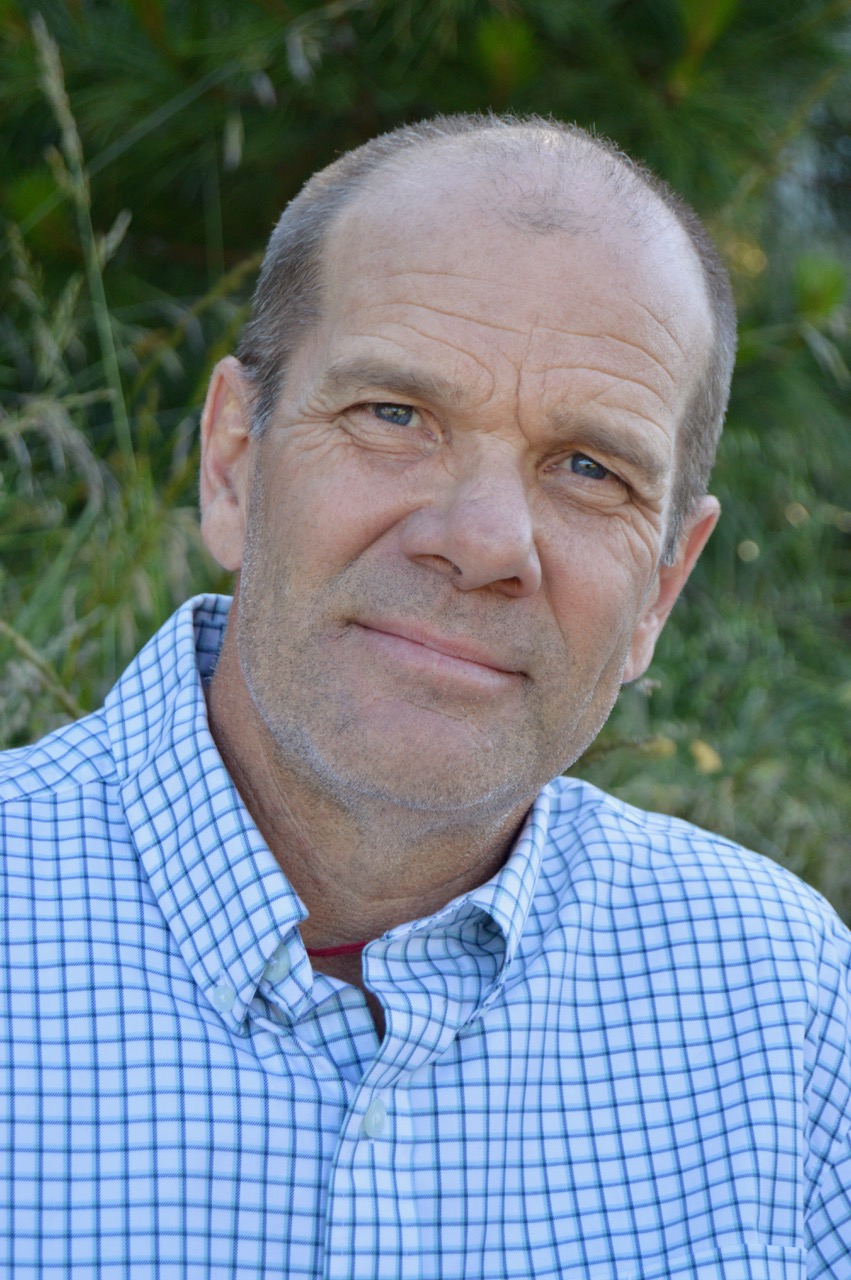 Patrick 'Mahavir' Huffman began his studies with Sri Kaleshwar in 2000 and worked closely with Swami in Penukonda, India until Kaleshwar's mahasamadhi in 2012. "My background is in science, mainly biology. Swami introduced me to a different science, but it IS science. This knowledge is provable. 'With proofs and evidence" Swami always said. Swami proved it to me many times, and I have proven it to myself. Test it. Try it for yourself. This is the ancient science of nature." He is a Kaleshwar certified teacher, healer, and Vaastu consultant.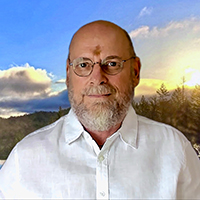 Nityanandaji lived in Penukonda, India, for 12 years, where he studied directly with Sri Kaleshwar to train healers and students in the West. During those 12 years, he also served as Sri Kaleshwar's physician. Before meeting Sri Kaleshwar, he was an Internist and Chief Resident at UCSF. Nityanandaji founded the Divine Mother Center in Mendocino County, California, in 2004 and became a permanent resident of the Center upon returning to the United States in 2012. He now serves as a senior teacher and head of leadership for the Virtual Ashram Online Soul University, teaches weekly classes promoting the growth of students and masters of ancient knowledge, and works directly with students as a mentor and spiritual coach.
Nityanandaji and Mataji offer online programs, individual remote healings, and global blessing transmissions, as well as regular sacred ceremonies at the Divine Mother Center to bring healing, balance, and the experience of the Divine Mother to the world.

Course Curriculum
Section 1: Course Instructions
Available in days
days after you enroll
Section 2: How to Participate in Your Energy Transmissions
Available in days
days after you enroll
Section 3: 'Kala Chakra Process' Program with Sri Kaleshwar: Day 1
Available in days
days after you enroll
Frequently Asked Questions
When does the course start and finish?
The course starts now and never ends! It is a completely self-paced online course - you decide when you start and when you finish.
How long do I have access to the course?
How does lifetime access sound? After enrolling, you have unlimited access to this course for as long as you like - across any and all devices you own.